Get clean, pure water on your property. Baines Drilling have water drilling contractors throughout Perth that can drill your water bore pumps, install pumps and conditioners to get your system up and running. The specialist team can also provide quality water testing and a 24/7 emergency service. If you require emergency service, contact Baines Drilling on 0419 196 989 now.
Baines Drilling are licensed water well drillers and can drill your water bore in Perth and country Western Australia. This includes installing pumps and conditioners to get your system up and running. Whether it's a residential, commercial or professional application project, trust the team at Baines Drilling for all your water bore drilling requirements.
Water bores are a great investment to any property. Bore water is environmentally friendly as it naturally renews itself. Since the water is drawn from groundwater aquifers, they are ideal for drought-proofing your garden. Bore water can be used as an alternative to other water supplies which saves you money on water bills! They're efficient and last a lifetime.
Get in touch today if you'd like to get a free quote for clean, pure water on your property. Whatever the project, our contractors are licensed, fast and dependable. They're committed to providing a professional service, maintaining a high level of safety and completing the job promptly with no compromise on quality.
Baines Drilling offers Perth water bore drilling services for the following sectors:
Commercial
Construction
Rural
Domestic/Residential
Why do I need a water bore?
Water Bores are a great investment that provides a range of benefits including:
Reduced water costs
Additional watering days
Helpful in dry seasons
Increased water pressure
Untreated groundwater is better for your garden
Are water bores environmentally friendly?
Yes, water bores are a natural method of recycling rainwater. You can then pump this water into your reticulation system. Any water your garden does not use will be reabsorbed and recycled by your Perth water bore.
What does a water bore cost?
The cost of Perth water bore drilling will depend on the depth of water on your property.
Depth of water is related to how high you are above sea level. Another factor that affects the cost of installing a water bore is the pump size and type required.
How long does drilling a Perth water bore take?
At Baines Drilling, we can complete water bore drilling in approximately 2-3 days.
The first stage is to drill, case and gravel pack the borehole. The next step is to install the pump into the borehole. An electrician will then attend to connect the pump to the main powers and reticulation system.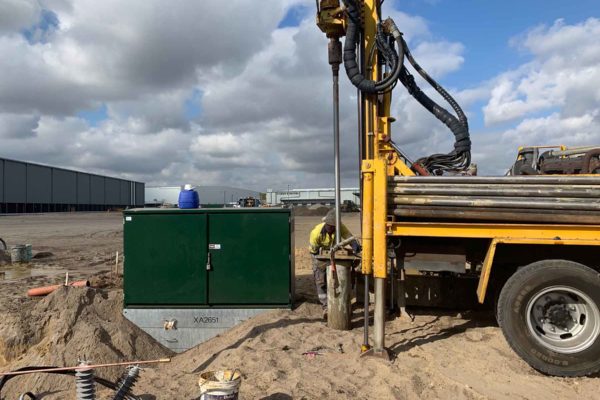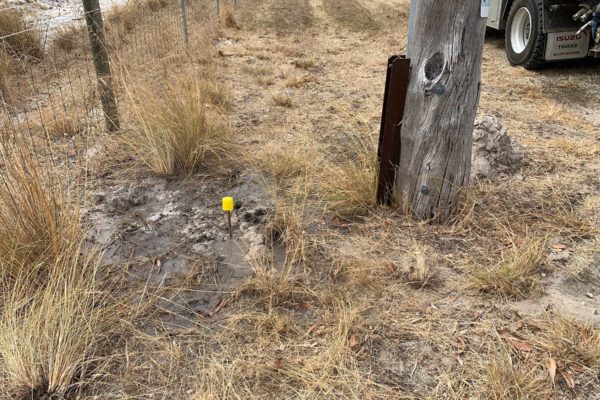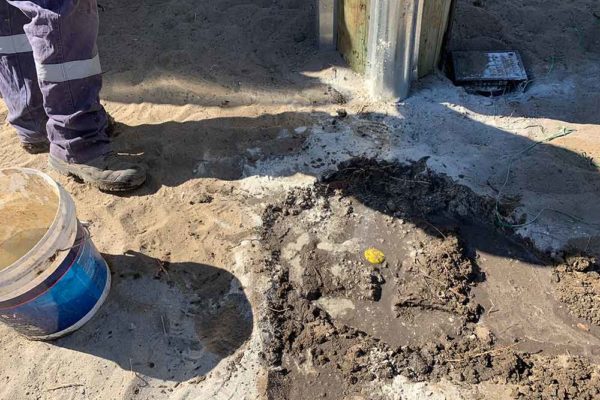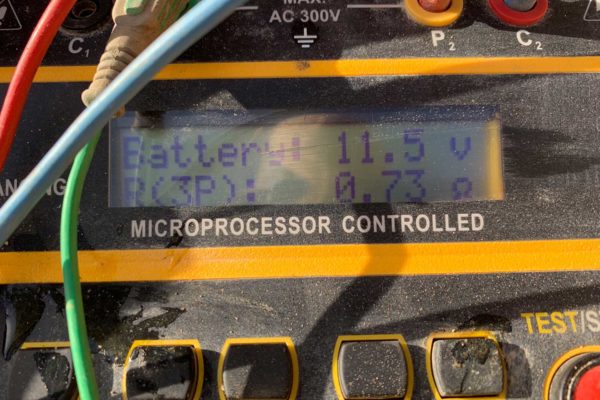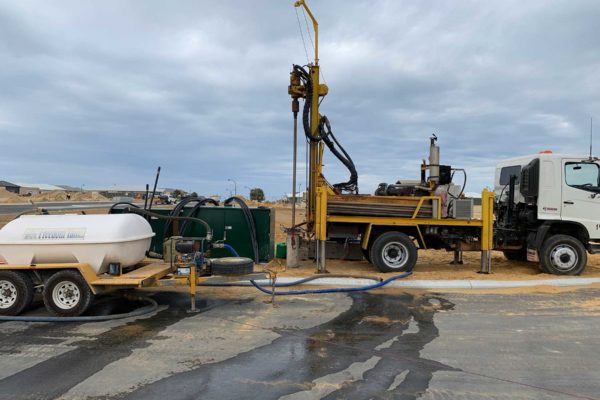 Our Specialist Water Boring Machinery & Equipment
No matter the application or size of your water bore installation, Baines Drilling have the ideal machinery to complete the task in a safe and prompt manner. Some of our water boring and drilling equipment includes:
2012 Moorooka Mounted Drilling Rig,
2007 4×4 Hino Mounted Drilling Rig,
2014 4×4 Isuzu Mounted Drilling Rig,
1990 Mitsubishi Bogey Drive Mounted Drilling Rig
2009 Isuzu FXR1000 Support Truck, (7000L Water Tank)
2007 Hino Ranger Pro Support Truck, (5500L Water Tank),
1989 Isuzu 4×4 Water Trucks, (5800L)
2009 Isuzu FXR1000 HIAB Truck, (Altas Copco Air Compressor 850/350)
2007 Hino 5 Ton Tipper Truck, (Site clean-up)
2008 Elgi 1100/350 compressor unit mounted on 2010 Scania 8×8,
2007 Hino Ranger with 2009 Bobcat Excavator 3 Ton,
2008 Toyota Hilux SR5 4×4 utility,
2017 Toyota Hilux SR5 4×4 utility,
2010 S70 Bobcat loader,
2008 Boxer mini excavators, (x 2)
2012 Water Tank Trailer 2200L
Perth Water Bore Installation with Baines Drilling
Additional Services from Baines Drilling
Baines Drilling specialises in hard rock drilling and earthing services.
Drilling
Our professional team of drilling contractors can provide deep earth drilling no matter the ground conditions. Partnering with leading industry associations and following stringent Australian Standards, the Baines Drilling team will provide exceptional drilling services to meet your deadlines.
Drilling
Earthing
Baines Drilling provides professional earth road installation and testing services to Perth and Country Western Australia clients. Our in-house electrician will test the earth stake following installation to ensure it complies with industry and Australian standards. Speak to us today.
Earthing
Lightning Protection
Professional earthing rod installation. Protect your property, assets, machinery and occupants from power surges and lightning. Contact Baines Drilling today for professional earth rod testing carried out by our specialised in-house electricians.
Lightning Protection
Get in touch for a quote!